In this review, we summarize existing knowledge surrounding the mechanisms of action of ESR1 mutations and roles in resistance to aromatase inhibition. We then analyze the recent literature on how ESR1 mutations affect outcomes in estrogen receptor-targeting and combination therapies.
Aims and scope
Breast Cancer Research is an international, peer-reviewed online journal, publishing original research, reviews, editorials and reports. Open access research articles of exceptional interest are published in all areas of biology and medicine relevant to breast cancer, including normal mammary gland biology, with special emphasis on the genetic, biochemical, and cellular basis of breast cancer. In addition to basic research, the journal publishes preclinical, translational and clinical studies with a biological basis, including Phase I and Phase II trials.

Editor-in-Chief
Lewis Chodosh, University of Pennsylvania, USA

Trending in the Media
Click here to see the most popular articles published in Breast Cancer Research in the past three months.

Springer Nature Oncology Portfolio
Discover the range of academic oncology titles at Springer Nature here.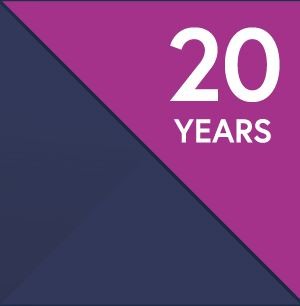 20 years ago Breast Cancer Research published its first articles with BMC. Well-respected in the field, the journal has continually placed in the first quartile of the 'Oncology' category of Journal Citation Reports. Over the past decade, Breast Cancer Research (BCR) has also become the highest ranked breast cancer focused title in the field.
Look back at the journal's milestone achievements and article highlights.
From the blog
COVID-19 and impact on peer review
As a result of the significant disruption that is being caused by the COVID-19 pandemic we are very aware that many researchers will have difficulty in meeting the timelines associated with our peer review process during normal times. Please do let us know if you need additional time. Our systems will continue to remind you of the original timelines but we intend to be highly flexible at this time.